Including a covering letter with your CV when applying for a job helps to articulate your suitability and enthusiasm for the position applied for. It not only outlines your skills and supports your CV but helps you stand out from the crowd and offers a first chance to impress. A covering letter should not be too long, in fact a good covering letter can be written in 3 or 4 paragraphs.
Here are some tips which will help to make this a simple task:
Always address the letter to the person or company advertising the position you're applying for
Quote the reference or job title and where the job was advertised
Briefly describe your qualifications and skills that are relevant to the role or listed in the job description
Sell yourself by outlining what you can do for the company and show some examples of skills
A short paragraph to express your interest in the role would be beneficial
Sign off your letter appropriately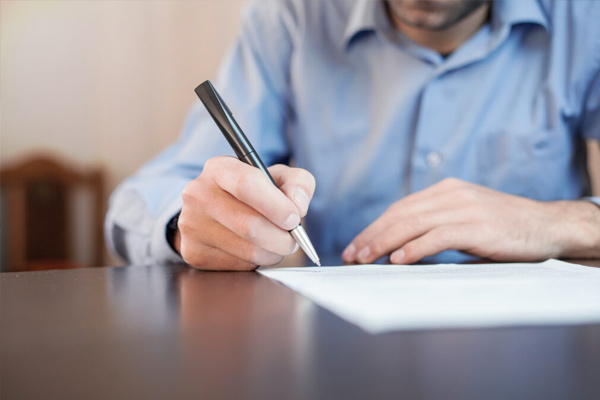 ---
Example Cover Letter
Dear Mr Jones or Dear Sir/Madam/hiring manager (if name not known)
I would like to apply for the position of Linux Systems Administrator as advertised on your website (ref 2222).
As you can see from my CV I am a qualified Systems Administrator and have spent the last 7 years working for a leading global organisation. In my role as Linux Systems Administrator I have been working within a small team building various Linux systems to support the organisation's functions.
In additional to my strong Linux skills I can offer solid experience with Powershell, Bash and Python.
I am very passionate about IT and I consider my technical skills would be an asset in this role. I am a hardworking team player and possess very strong communication skills.
I would like to be considered for this opportunity and attach my CV in support of my application.
Yours sincerely (if written to a named person) or Yours faithfully (if written to sir or madam).
Claire Atkins